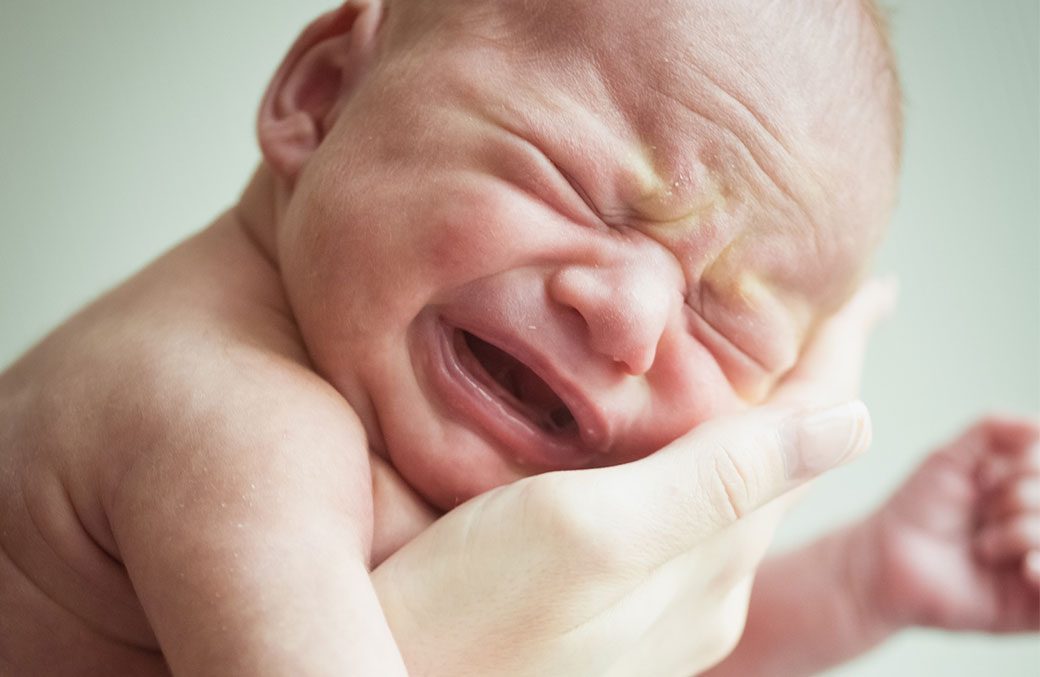 Screaming can get on your nerves.
Shaking can kill.
"Shake a child for three seconds and a whole life can be destroyed! We urgently need to inform the public and take appropriate action. I am looking forward to working with the Deutscher Kinderverein and I hope that we will soon be able to roll out an awareness-raising campaign for this key topic targeting parents, doctors and youth welfare offices. Trauma from being shaken must be eliminated as a field of forensic medicine in the future. That is my vision."
Prof. Dr. Michael Tsokos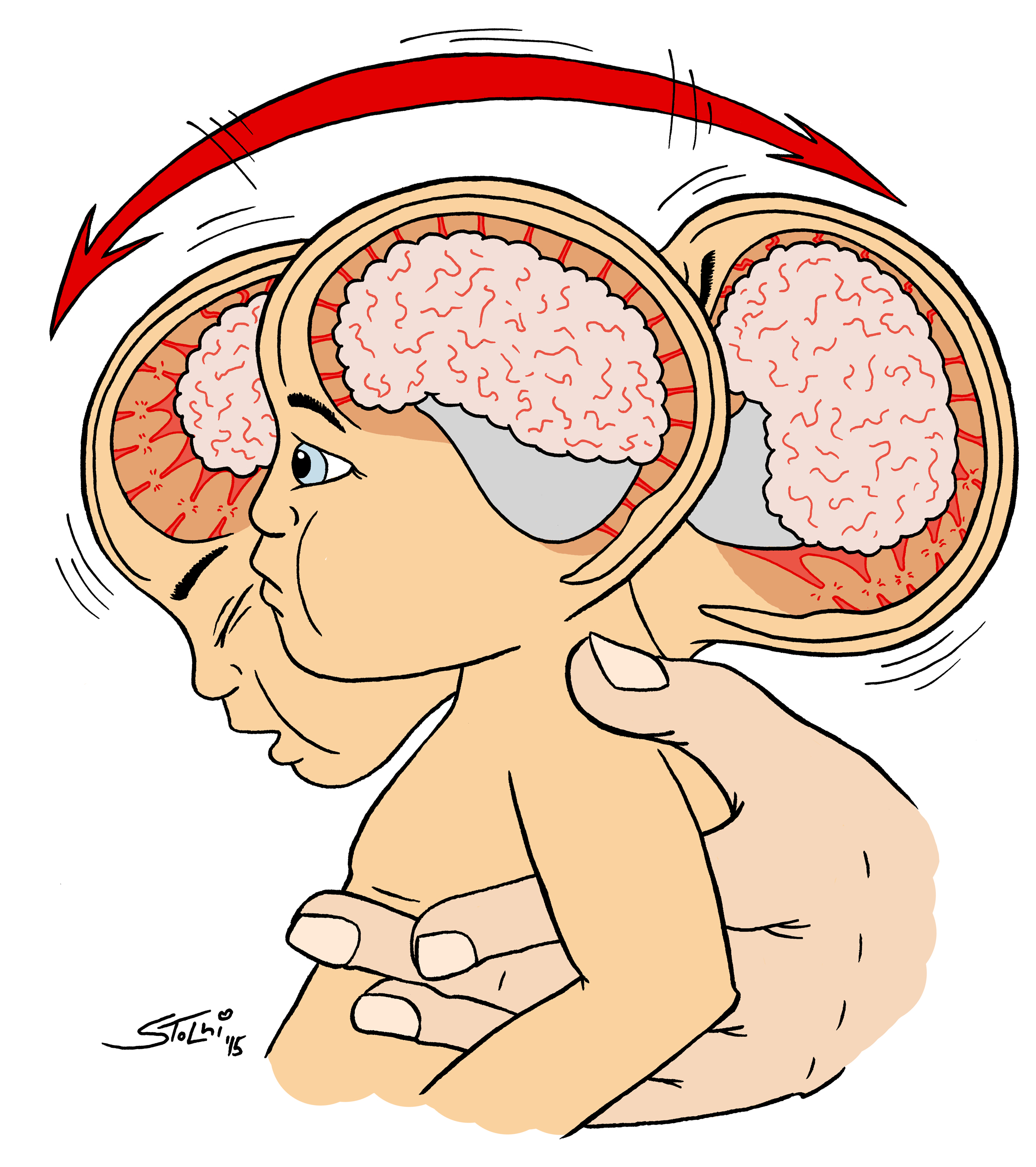 Informing people, eliminating taboos
We are currently working on a strategy to approach the issue of trauma caused by shaking in collaboration with forensic medicine specialists Prof. Dr. Michael Tsokos and Dr. Saskia Etzold. A public campaign in Germany on this very important topic informing and educating the public about the "dangers of shaking" a child is lacking. An active hotline with round-the-clock availability is being planned, for example. Complex database contents are to be stored so as to be able to provide information to parents who are overwhelmed, for example through a paediatrician or an out-patient clinic for screaming infants located close to the parents. Such a network of individual services and institutions is intended to pool knowledge and medical advice to help parents who are having problems coping. Other measures include the production of flyers for paediatricians' offices, a TV commercial, a website, radio commercials and a broad-based advertising campaign.