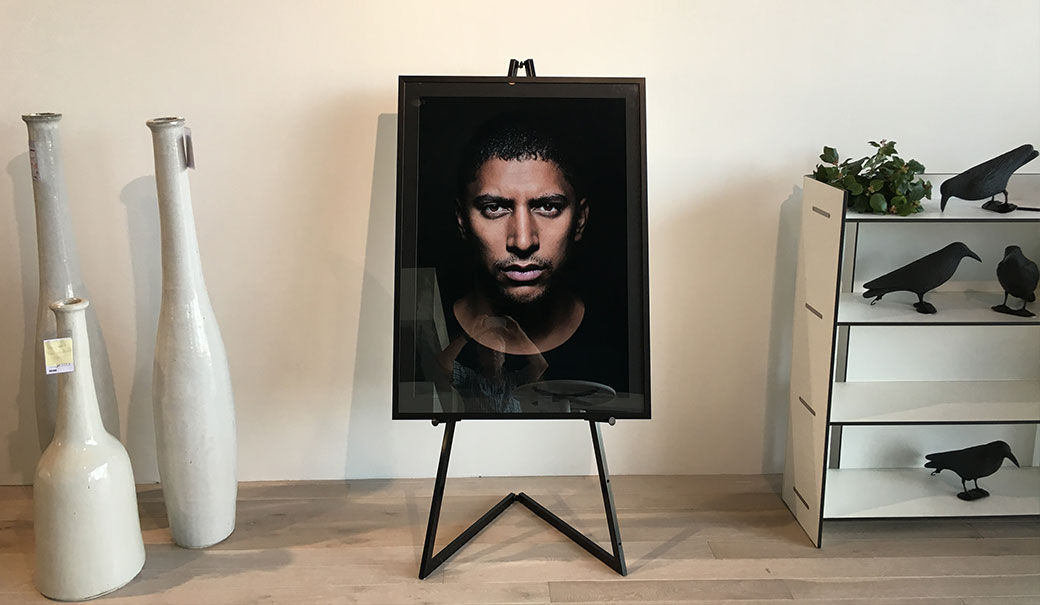 Photo exhibition on tour throughout Germany
More and more people are showing their true colours in the truest sense of the word. In a national photo initiative, celebrities from the worlds of film, sports and the media as well as many people who are not in the limelight are taking up the topic. The exhibition has thus far been shown at Galerie STILWERK locations in Dortmund, Hamburg, Düsseldorf and Berlin. It also staged a guest appearance at PHOTOPOPUPFAIR in Düsseldorf, Oberhausen Protestant Hospital's outpatient child-protection clinic and the municipality of Osterholz-Scharmbeck town hall.
All photos and statements furthermore feature in an 80-page exhibition catalogue, which we can provide you upon request.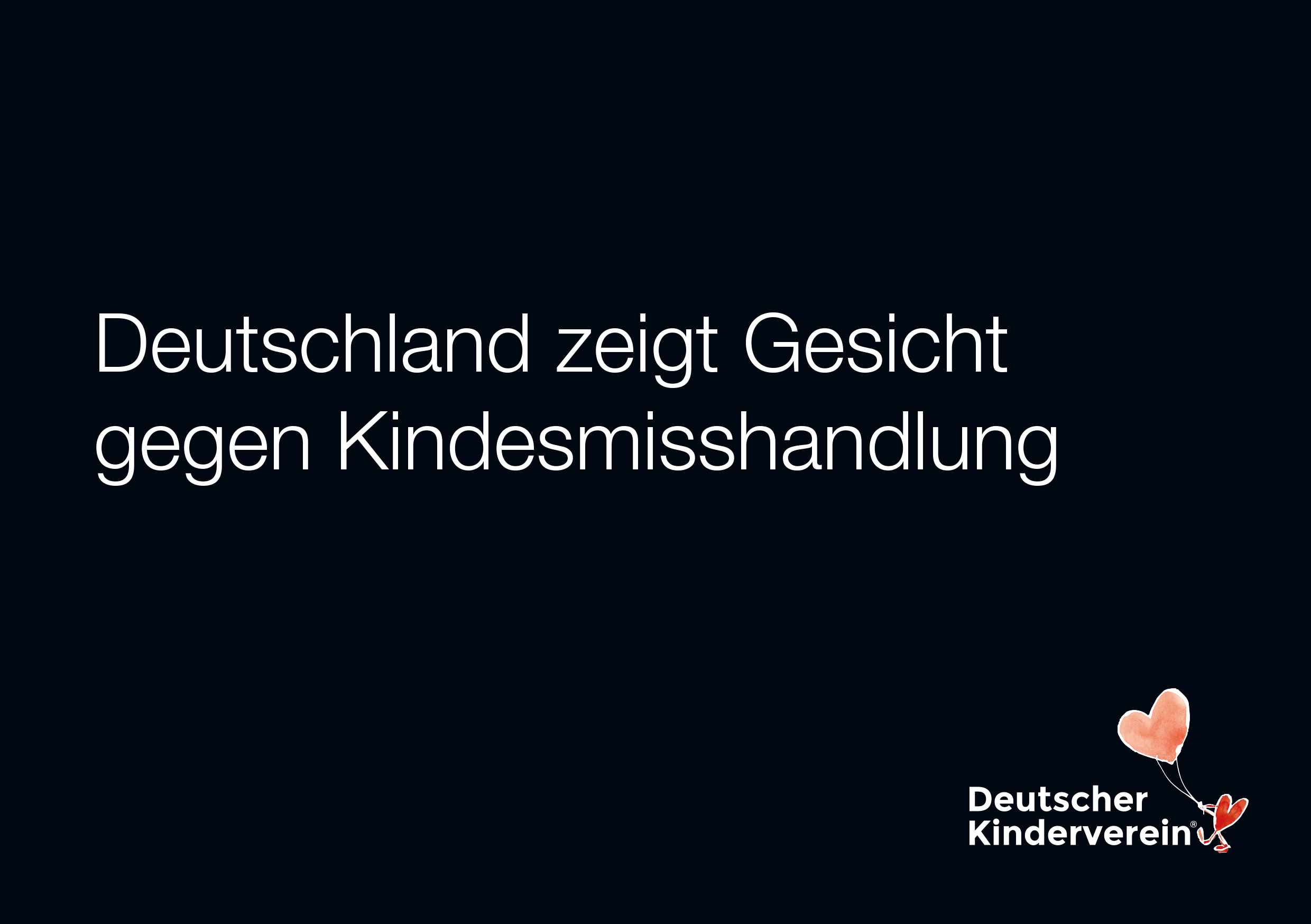 5. Mai 2017, Eröffnung 19:00 Uhr
Villa Adelheitswert im Englischen Garten
(mit Hannelore Elsner und Carsten Sander)
Heuchelheimer Str. 37
61350 Bad Homburg
10. April 2017 – 24. April 2017
Sparkasse Essen
III. Hagen 43
45127 Essen
Weitere Termine folgen.